Software Download
(Windows PC Only)
** Skip to Hardware Setup If Complete **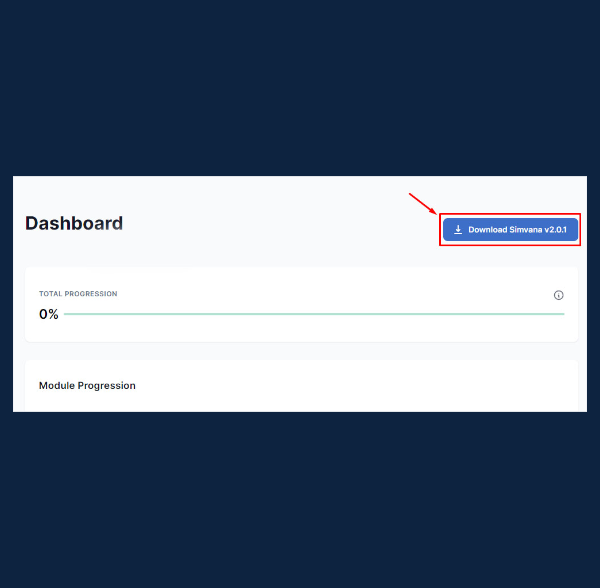 Hardware Setup
(Windows PC /Quest 2)
1. Connect Laptop Charger
If using a laptop, ensure charger is connected to achieve maximum performance in VR applications.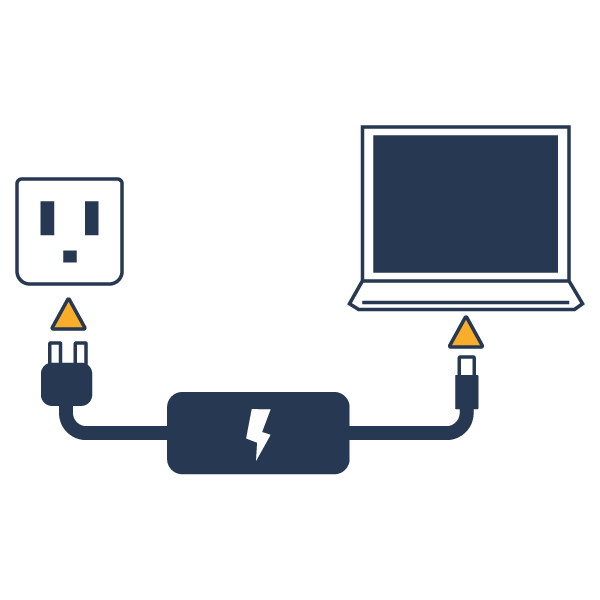 2. Connect PC to Internet
SIMVANA requires a high-speed internet to function.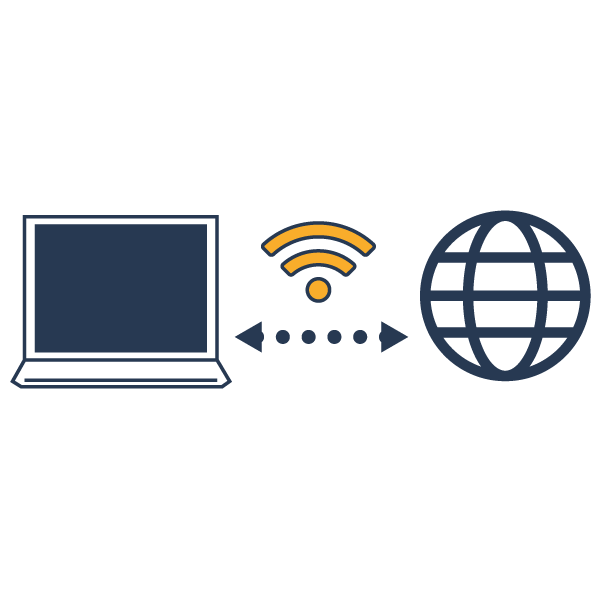 3. Login to SIMVANA Launcher on PC
Enter your username and password to log into SIMVANA. Do NOT click "Open SIMVANA VR" on this step.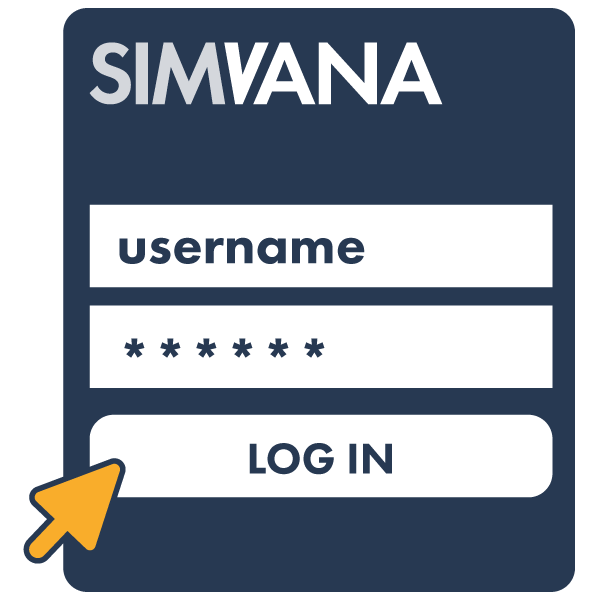 4. Power on Headset
You will hear the power up sound.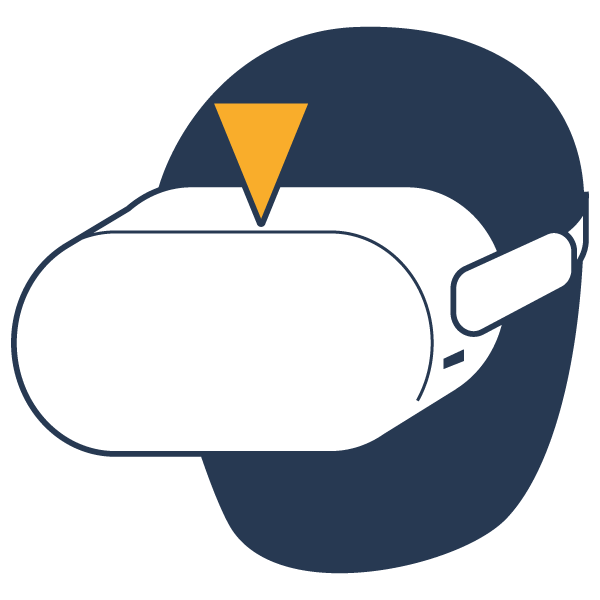 5. Connect Link Cable
Connect Link Cable to headset and PC.
To reduce strain on the cable: Use velcro strap to secure link cable to headset headband.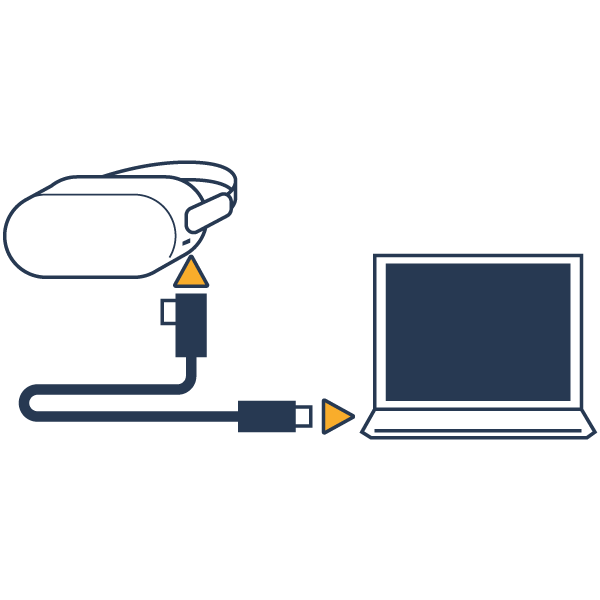 6. Open Oculus Software on PC
Click devices on the left panel. You will see a green checkmark once successfully connected.
** Ensure the "Unknown Sources" button is enabled under General settings. **

7. Put on Headset
Put the headset on and grab the controllers.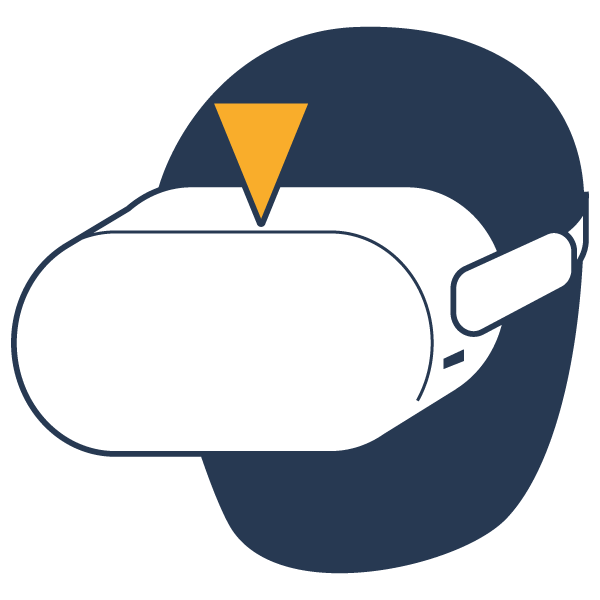 8. Deny Connected Devices to Access Files
Click the Deny button to connect to the headset.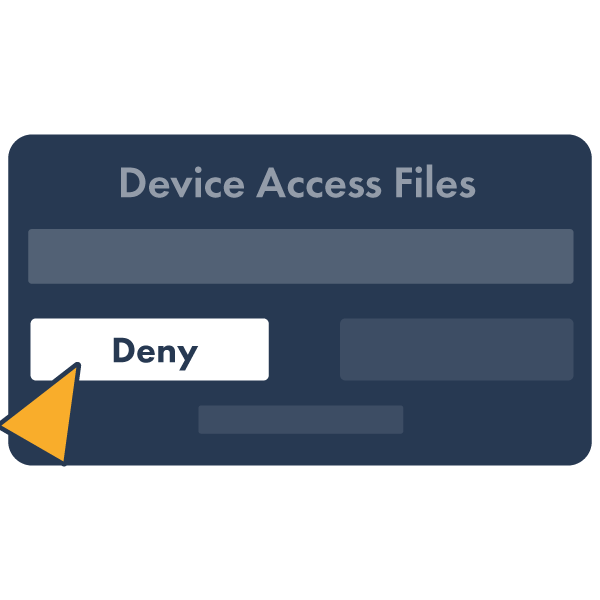 9. Enable Oculus Link
Click the Enable button to connect the headset to the PC.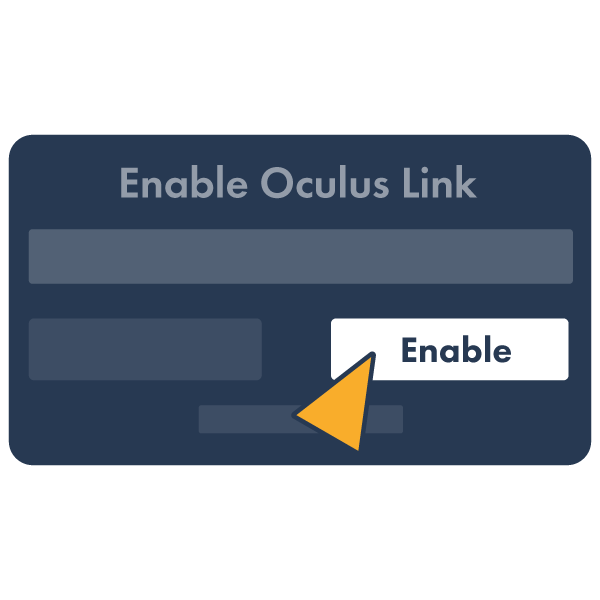 10. Open SIMVANA VR on PC
Click Open SIMVANA VR to launch the VR application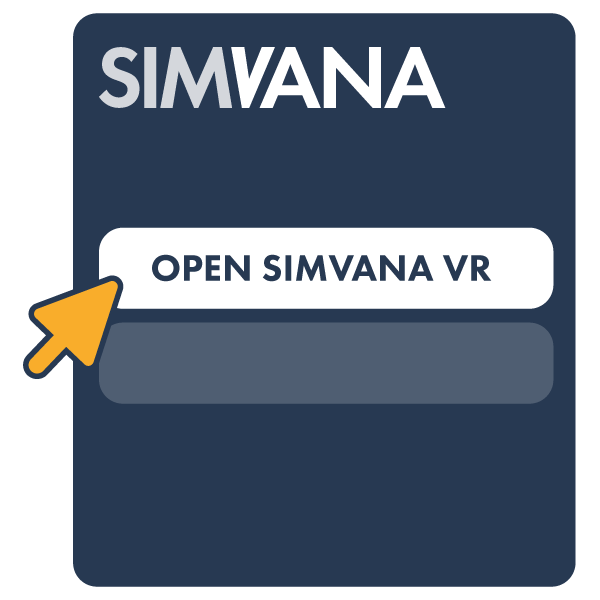 11. Troubleshoot Steps
If you experience any issues, unplug the link cable from the PC and follow steps 5-10.
You may exit SIMVANA at any time by removing the headset and hitting the escape button on the PC keyboard.
Evolve your anesthesia training today!