Quick Start Guide
Follow the instructions on this page to get your hardware setup and ready for SIMVANA.
Please email support@simvana.com if you experience any issues during setup.
1. Plug Laptop Charger Into Wall Outlet
The laptop needs to be plugged in to achieve maximum performance in VR applications.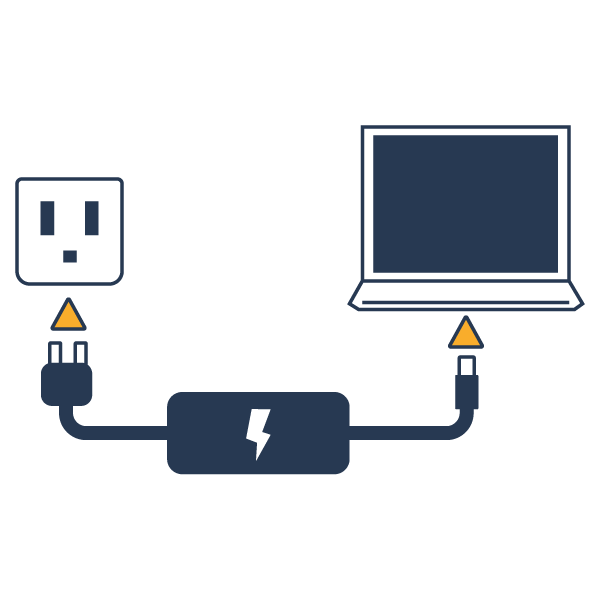 2. Connect Meta Link Cable
Connect Link Cable to headset and laptop.
To reduce strain on the cable: Use velcro strap to secure link cable to headset headband.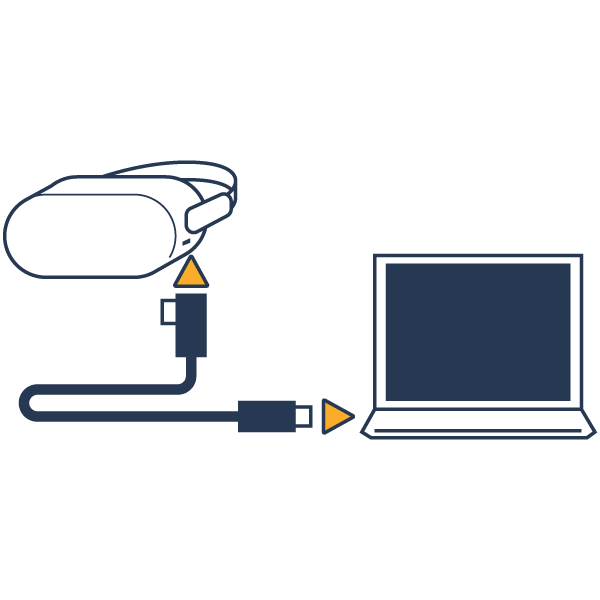 3. Login to Windows
Enter the PIN on the Windows login screen.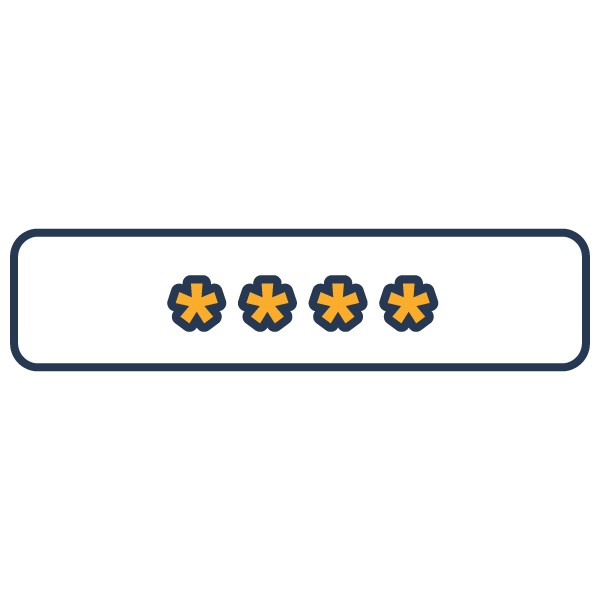 4. Connect Laptop to Internet
Connect the laptop to a WiFi network.
SIMVANA requires a high-speed internet connection to function.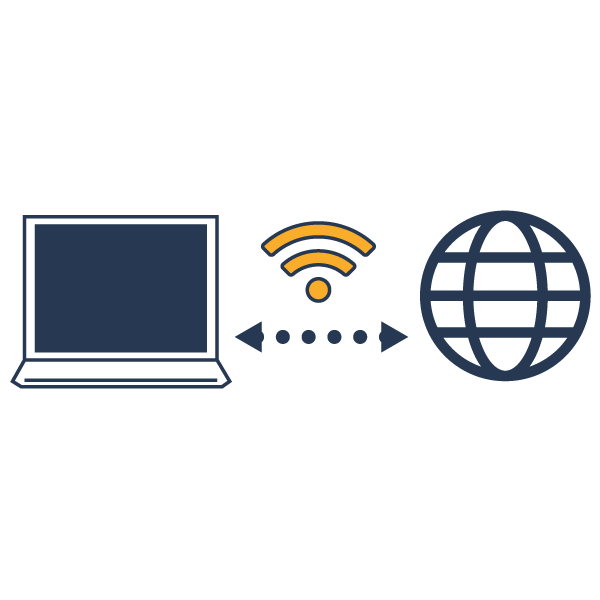 5. Create Guardian in VR
Follow the instructions in the headset display to create a guardian play area.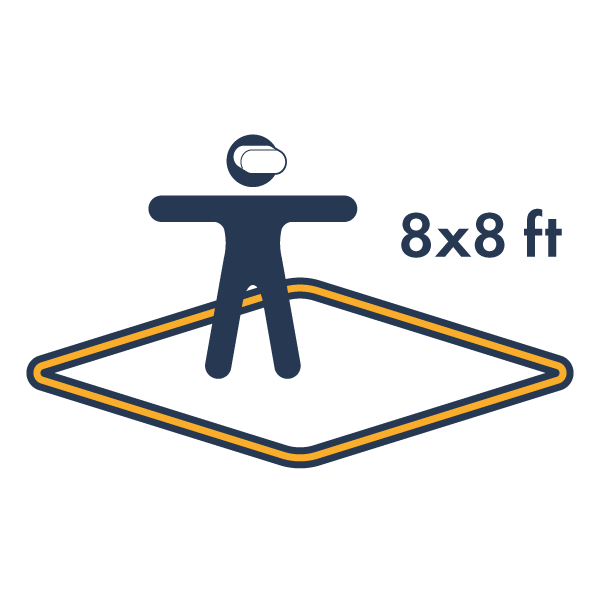 6. Allow Connected Devices to Access Files
If the headset asks to allow to connect to a device, click "Allow".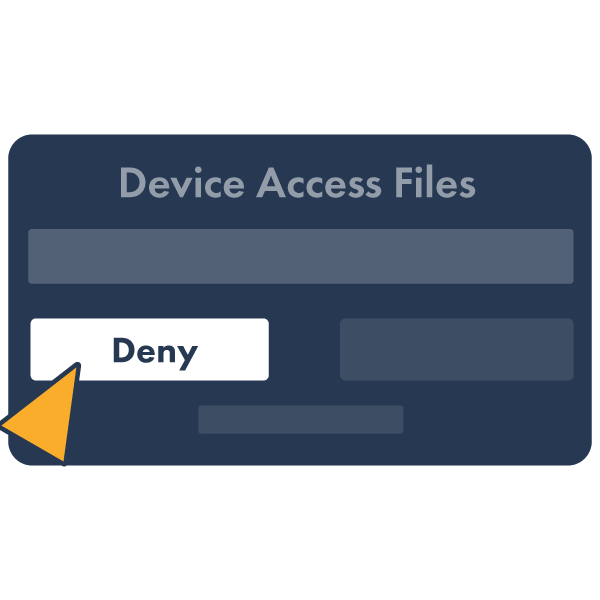 7. Enable Oculus Link
Click the Enable button to connect the headset to the PC.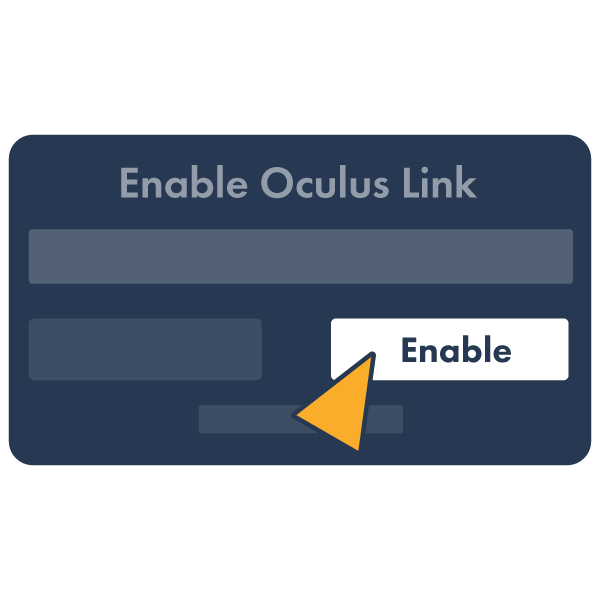 8. Login to SIMVANA Software on the PC
Enter your username and password to log into SIMVANA.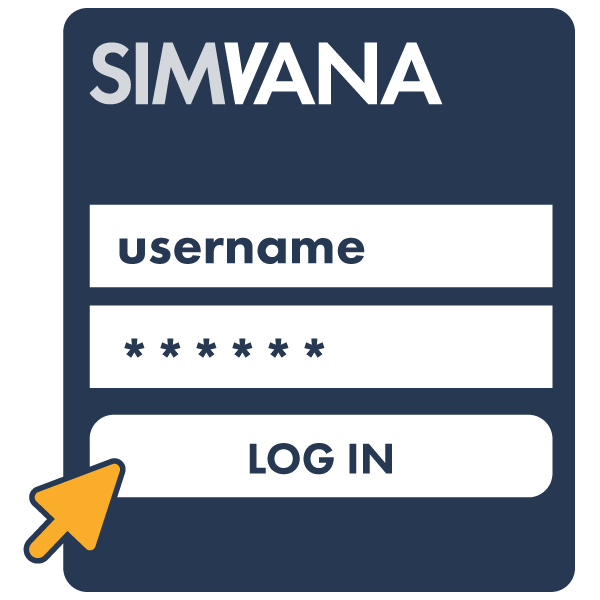 9. Open SIMVANA VR
Click Open SIMVANA VR to launch the VR application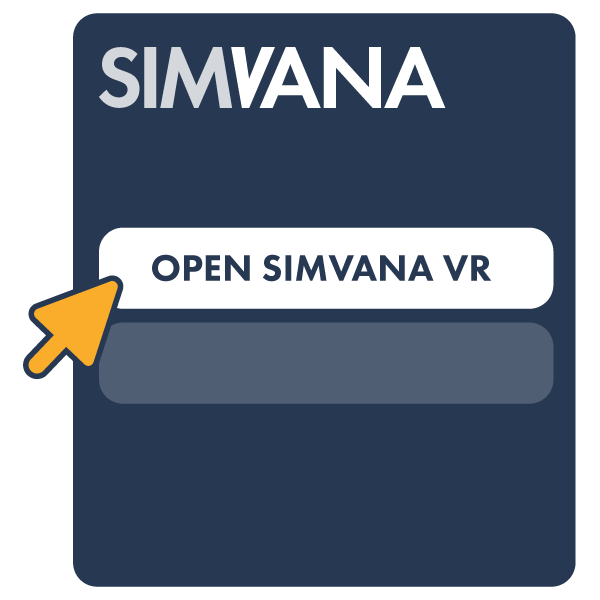 10. Put on Headset
Put the headset on and grab the controllers. You are now ready to use SIMVANA.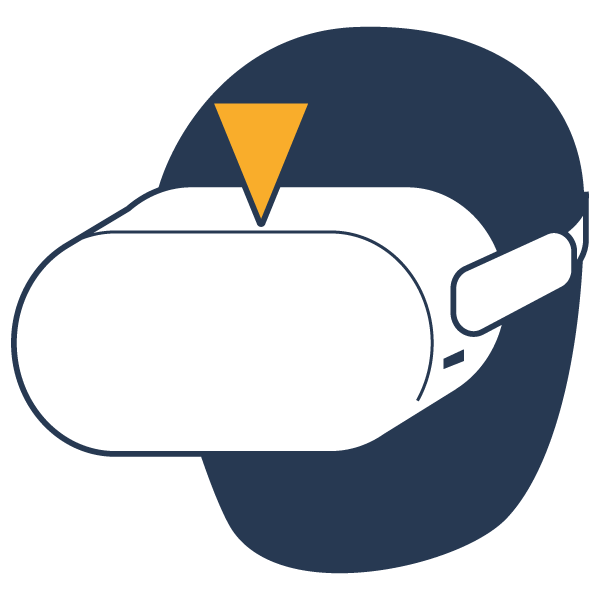 You may exit SIMVANA at any time by removing the headset and hitting the escape button on the laptop keyboard.
Evolve your anesthesia training today!