SIMVANA Presented at Serious Play 2021 Conference
By
Alex Engelmann
·
1 minute read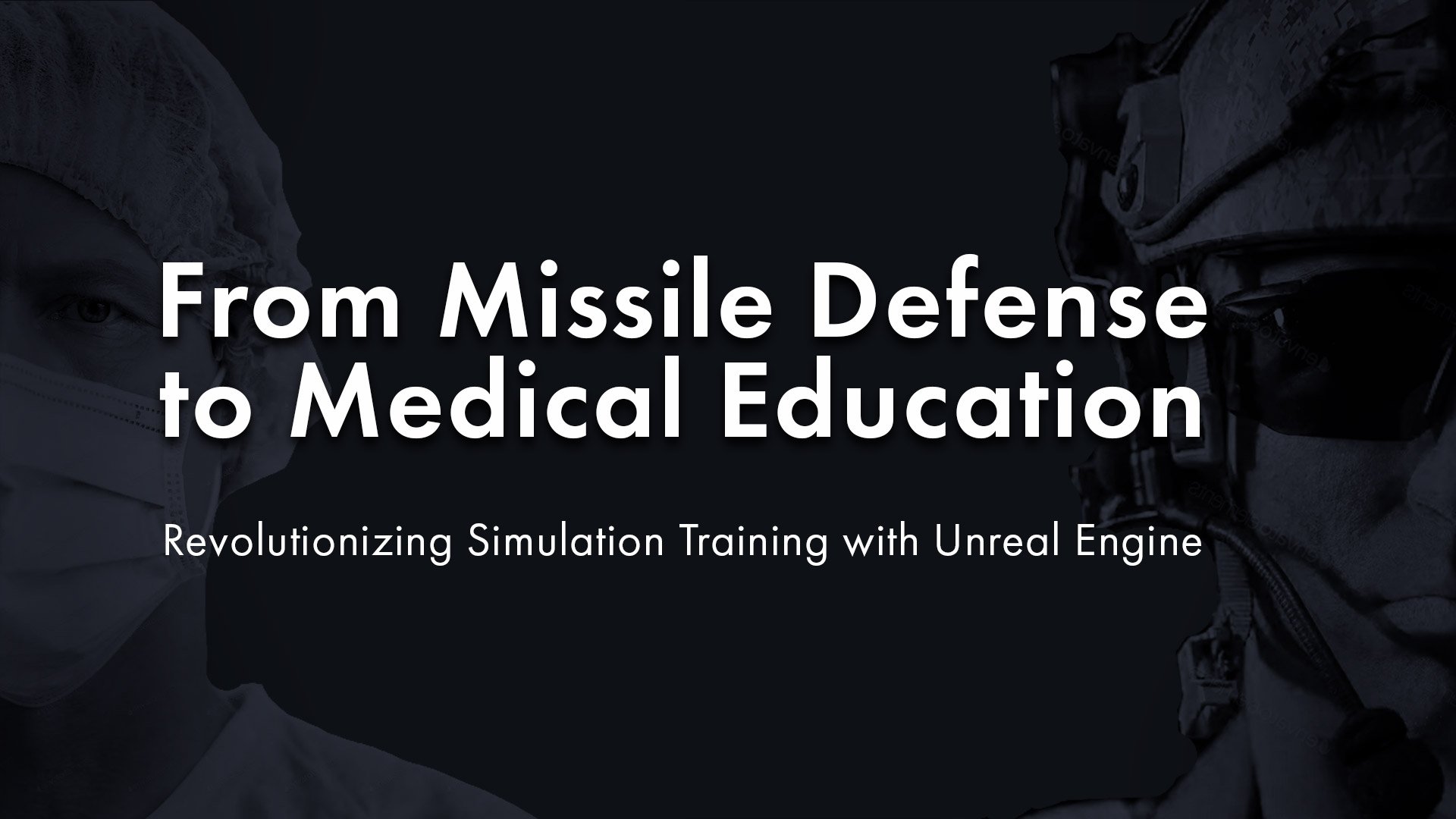 Last month, the Torch Advanced VIZLAB, in collaboration with Prodigy Anesthesia and Epic Games, presented SIMVANA at the Serious Play 2021 conference. SIMVANA is Torch's VR training application geared toward educating university students in anesthesia programs across the country.
SIMVANA's SME Peter Stallo did a phenomenal job presenting how impactful virtual training can be in the high stakes medical industry, and how SIMVANA is answering the needs of the next-generation of anesthesiologists. The SIMVANA development team of Dylan Barret, Blake Driggers, Andre Domingue, and Alex Engelmann have been hard at work refining the user experience over the past few months, and the results were evident given the overwhelmingly positive response during the presentation. Many attendees commented on the high level of polish and good design that is usually lacking in VR training applications.
We look forward to seeing how SIMVANA grows as it continues it's beta program and transition to a commercial product! You can watch a recording of the presentation below.